Published: 31 August 2020
It's a back to school time like no other. Stand outside your local school during morning drop-off and you'll instantly see how COVID-19 has changed things. Staff wearing face coverings or visors, and parents and children patiently waiting in their designated areas to enter the building, two metres apart. 
With so many months since they last stepped inside the classroom, and such a big build-up to the start of this new school year, some children may be feeling anxious.
Other children will be starting primary school for the first time. The Department of Education has advice on helping your child feel safe and calm about this move from preschool.
Going back to school isn't a once-off event. It's a transition that will take everyone – pupils, teachers and parents – some time to get used to. Some children may feel a little anxious. That's a normal response at a time of change. 
Signs your child may be feeling anxious
Watch out for:
fussy moments
upset or reluctance to attend school
changes in mood or physical health
tummy pains feeling sick
Or perhaps your child is being more quiet or fussy than is usual.
What you can do
Keep them informed
Keep children informed about what is going on. Use words and language they can understand. Try not to overwhelm them with unnecessary information. 
Focus on some of the positives
Remind them of the positive aspects of returning – like re-connecting with friends and re-engaging with school activities.
Spend some time together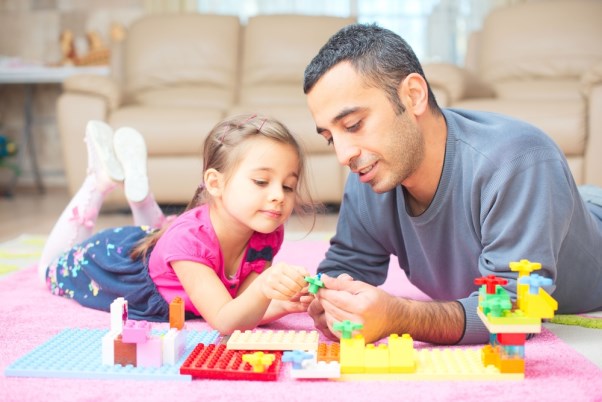 Find things you enjoy doing together and allow time for relaxing. 
Keep an eye on how they're feeling
Check in with your child about how they're feeling and take notice of their overall demeanour. 
Sometimes feelings of anxiety and worry may be anticipatory (before the event the child or teenager is about to attend). For example, morning times before going to school. 
There may also be other times during the day where anxiety and worry can present themselves. You might not be there to see it, so a check-in question and comment or reflection about how the day went is important.
Let them know that you notice their feelings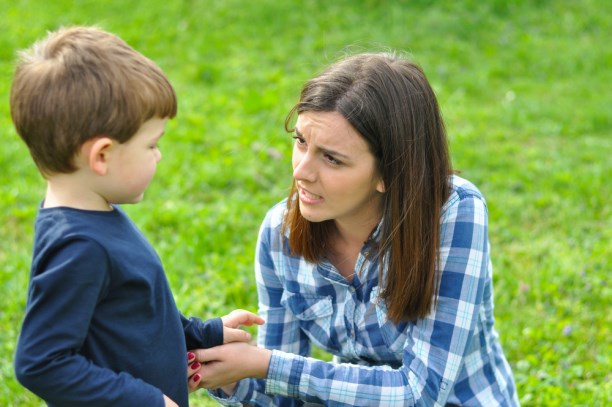 Let your child know that you see them, that you notice they are upset. For example: "I can see that you are managing a big feeling inside you, I am here and will help you manage it. I know it's hard, we are here to help guide you and to let you know you do not have to manage these feelings on your own."
It's important to remember that young children in particular can't regulate worry and anxiety on their own – they need help and support from parents to make sense of what they are feeling. You can provide age-appropriate strategies to help them self-calm, and let them know that they don't have to manage distressing feelings on their own. There are some strategies from the Department of Education's National Education Psychological Service that can help here.
Worry and anxious feelings are normal, especially during times of change. Learning how to manage these feelings is a life skill which parents can help their child to develop.
Look after yourself too
As a parent, it's also a stressful time. Have your own 'in the moment' strategies to calm and regulate your emotions and feelings. This will help you have the capacity to calm your child's anxious feelings or worries. 
Children can pick up on your anxious feelings, so it's important that you seek support for what is also a reasonable worry. This is a difficult and different time for parents of school-going children – no one ever anticipated the changes in our community and environment. 
Find advice on managing your mental health during the coronavirus pandemic.
For information and advice on going back to school, see gov.ie/backtoschool.
Catherine Maguire is an infant mental health specialist and mentor at Young Knocknaheeny Area Based Childhood Programme in Cork. She is an adjunct lecturer at University College Cork.